Planning and Investment
Topland's Planning and investment knowledge base sets out the workflow for all investment options from our clients and partners. This guides us to plan, develop and manage the land development to meet the project vision and goals.
We Specialize in Land Development, Subdivision, Planning, Resource Consents Etc.

Established in 2009, Topland empowers creative solutions, happy staff, and trusted by our community
---
Topland New Zealand is a boutique Planning and Investment Consultancy based in East Auckland. We value our local knowledge, support community growth and invest environment, innovation and eco-tourism projects. Our Planners provide a professional service to both the public and private sectors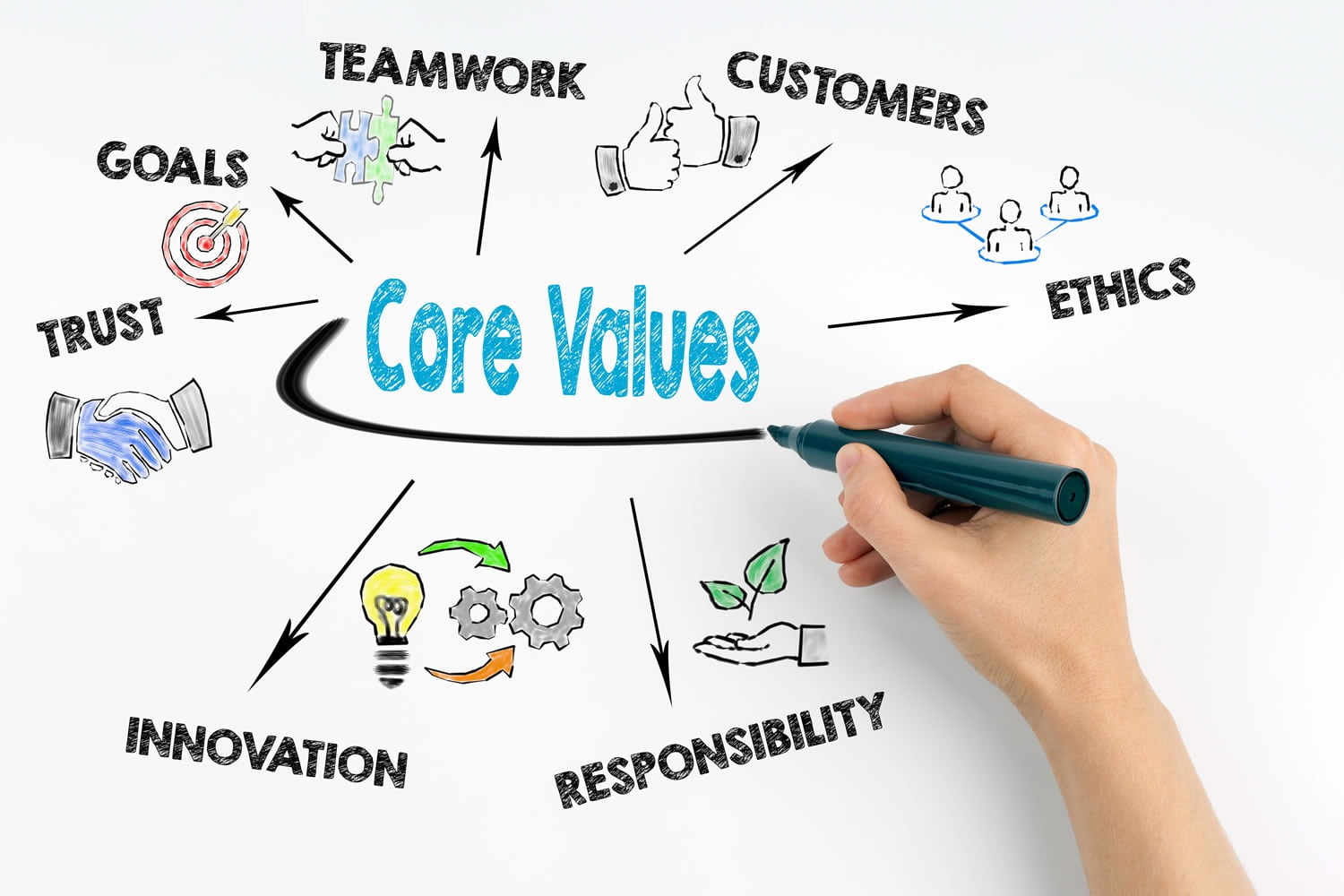 Membership of NZPI is the hallmark of professional expertise and Integrity within the planning profession and your key to success.